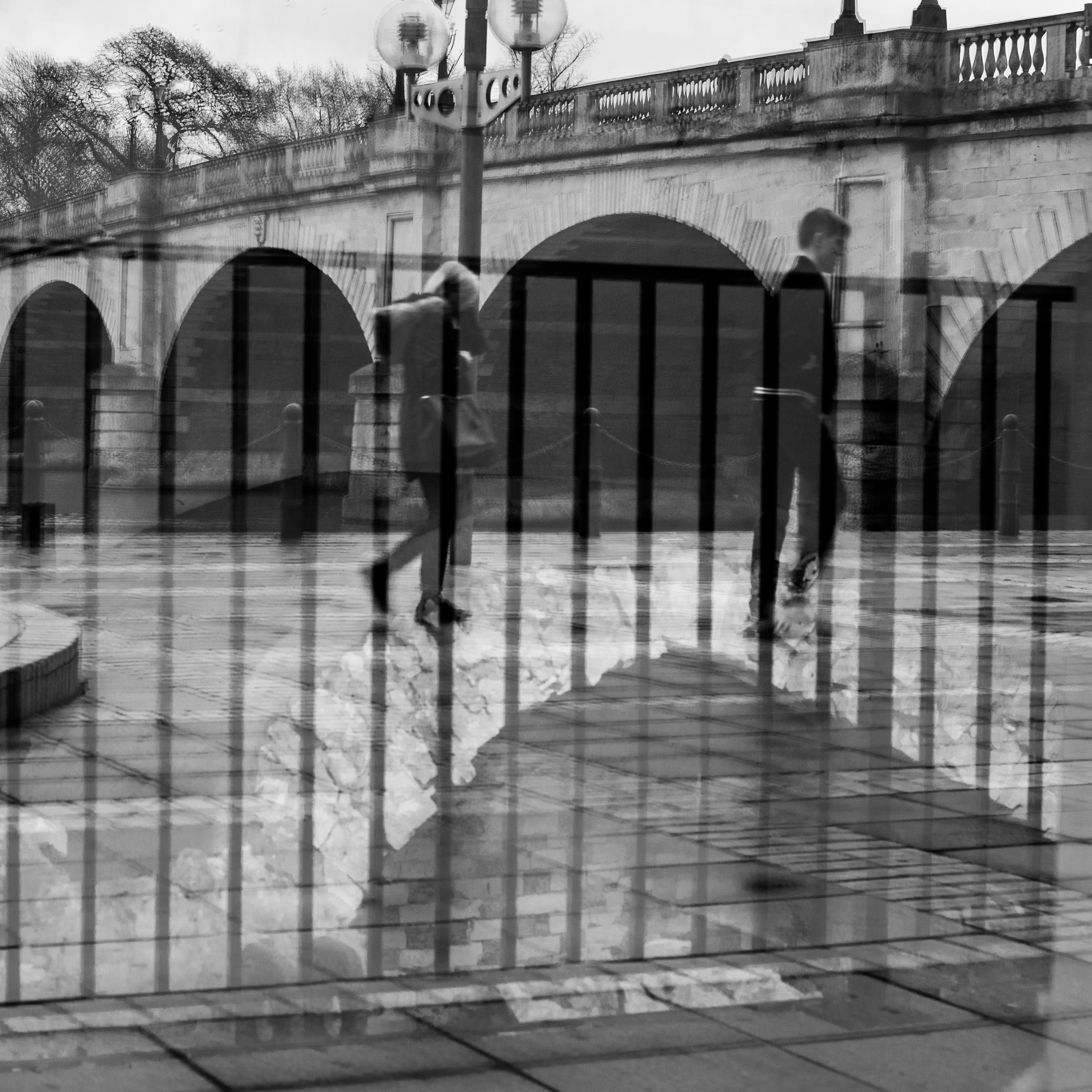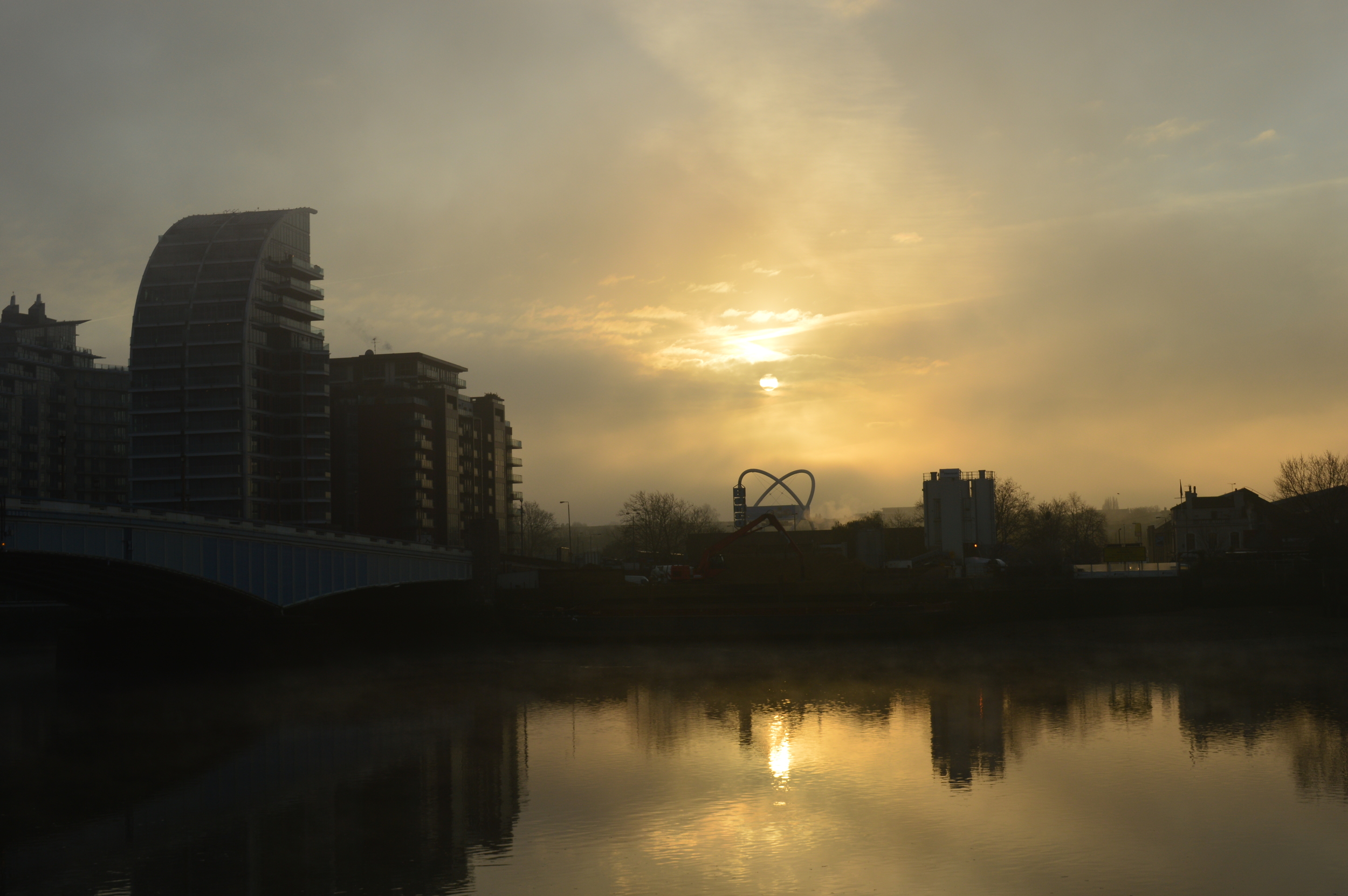 Kingston Bridge with 12th Century ruin
This image shows a reflection of Kingston Bridge. Behind the reflection are some railings protecting the remains of the 12thcentury Bridge.
The Peel - Live Entertainment Venue
River Thames by Hampton Court
The water was extremely high on this day and a lot of the tow path was flooded.
 
The River Thames by Wandsworth Bridge
River Thames from Kingston Bridge
Hampton Court and the Long Water